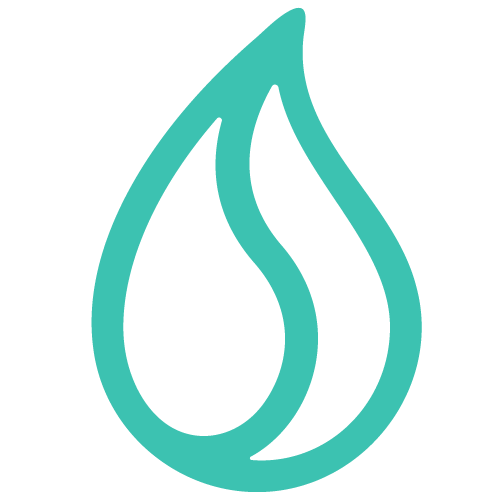 INDULGE YOUR SENSES
CREATE YOUR SANCTUARY
IMMERSE
+
INDULGE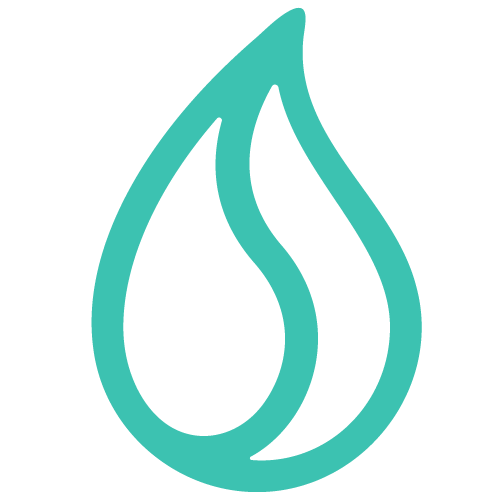 Drawing from her infinite love of water, Susan Dunn Luxury Collections are unmatched in quality and innovation. Discover your oasis through artisanal designs that emanate peace through water, while indulging your senses in a cohesive experience that combines intricate hand-finished faucetry, hardware, and accessories. Five unique categories, Bejeweled, Eternity, Purity, Serenity, and Unity enable you to personalize a luxurious experience that can be balanced and contemporary, classic and detailed, organic and serene, or unified and complete. Susan Dunn meticulously shaped these designs with collaboration and balance in mind, as they harmonize with or contrast one another, a distinguishing feature of the Susan Dunn brand.

An object adorned with jewels.
Bejeweled represents exquisite cabochon gemstones that are highly polished convex cut and unfaceted. Individually set in waterdrops, in unison they embody a circle of beauty and life.

Lasting, existing forever: without beginning or end.
Eternity's powerful and detailed classic design excites a sense of performance and timelessness. From its eternal movement emerges everlasting majesty and style.

Graceful and elegant with balance and equilibrium.
Purity's smooth and balanced finish inspires a sense of elegance and grace. The pure and contemporary design convey the story that simplicity can be compelling and infused with poise.


Calm, peaceful, and untroubled.
Serenity's organic design evokes a sense of oneness with nature. The droplet's fullness captures the essence of water, creating a serene space that is imbued with live and enveloped in tranquility.

Collective, Unified and joined as a whole.
Unity's clear and allied design elements create visual harmony, peace and unification. The droplet ring is a sign of completeness, togetherness and union between humankind and nature.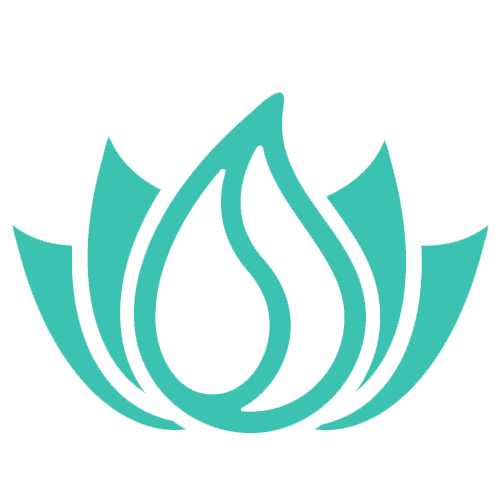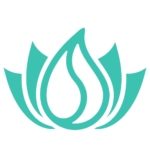 Solace per Aqua ®
This collection of soothing spa essentials will create moments of healing while transforming your surroundings into a place of repose. Wrap yourself in luxury from head to toe, and pamper your body, mind and spirit.